Programming was seen as a profession available only to selected people who had a higher mathematical education and had a specific mentality. This view has been popular for decades. Today, progress in programming has reached a tipping point. Now, programmers do not need to have higher education in this field to create and test applications. All you have to do is install the mobile app designer on your computer.
The constructor is a visual editor such as WYSIWYG builder. This is a special program for creating mobile applications, with the help of which you can compose applications from ready-made functional elements. This is similar to the process of creating websites with WordPress. In this article, we describe several features in the operation of mobile software for developers.
How mobile app designer works
Historically, software for creating mobile apps began to appear shortly after Website Builders became widely known. First, every user was given the opportunity to create websites for the Internet. However, modern users can create smartphone programs for individual needs.
Websites and blogs are also apps because the program code allows the user to interact with the system and user himself. Special programs for smartphones operate on the same algorithm:
Tools and ready-made blocks, modules, elements for Drag-and-Drop configuration of user interface.
Functional blocks (scripts, macros and frameworks) to give interactivity to interface elements (such as UX-prototyping).
These are images, texts, videos, links.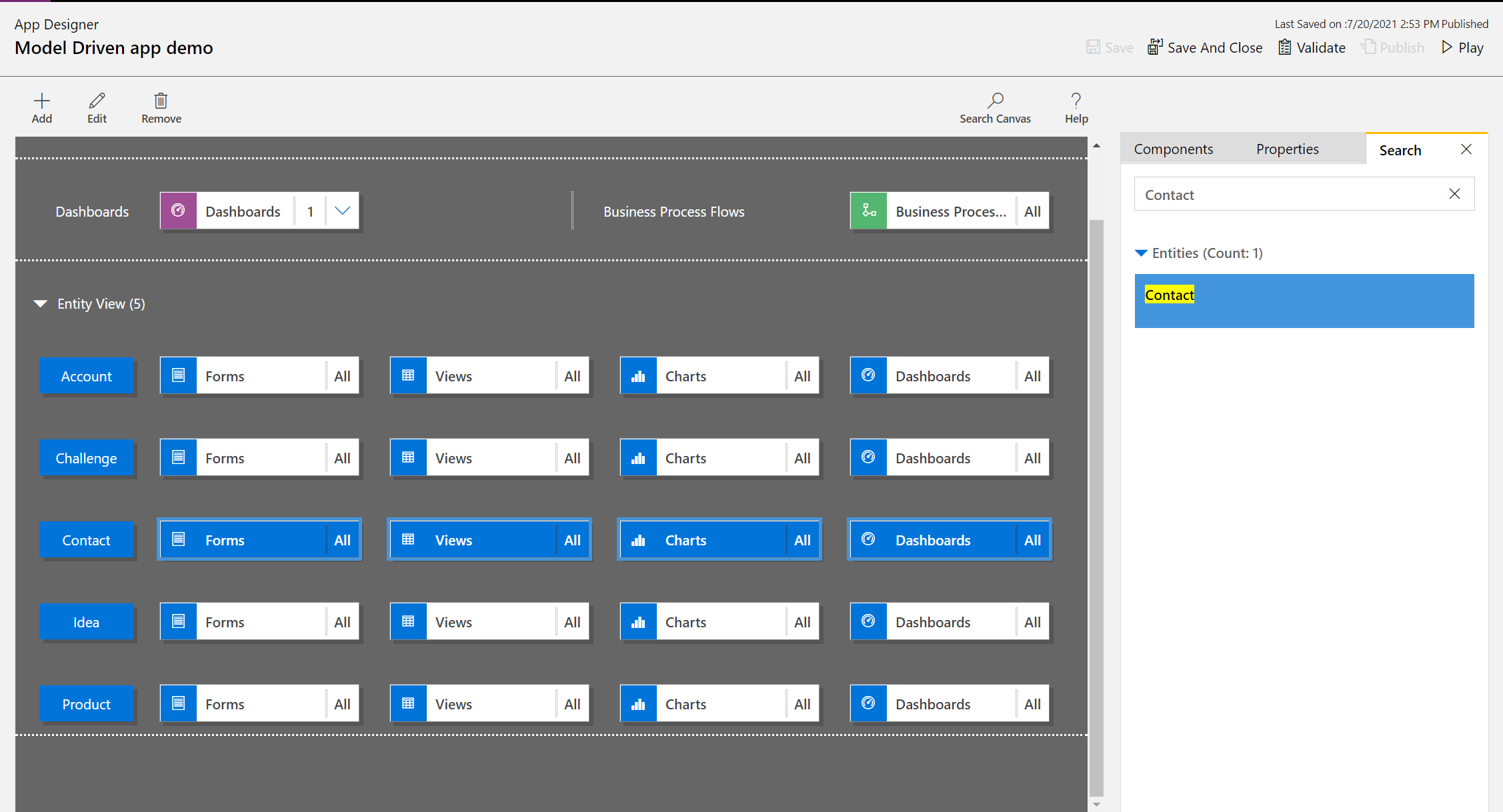 Psychologists recommend considering the mobile app builder as a kind of website builder, so that the user is not afraid to begin to learn the incomprehensible mechanism. So, web development is also a lucrative profession, and the designer for mobile applications has integration with such popular stores of mobile apps as Google Play, App Store, BlackBerry App World and Windows Phone Store. The creator of the program will be able to post his digital product for sale and receive rewards for his work.
Applications and perspectives
Microsoft has launched the development platform of mobile apps for business PowerApps. The visual constructor of mobile apps for smartphones has become one of the main tools for this purpose. Experts from Microsoft are sure that development by ordinary users has great prospects. There are employees of enterprises that develop directly in the workplace, although they are not professional programmers with higher education in this field.
According to research, such developers understand real business better than narrow professionals, and they can make many useful products based on a single code. They can also test prototypes and make changes and improvements. Such employees spend their working time automating routine tasks in the workplace. As a result, civilian development becomes profitable for everyone. The enterprise increases profits, and the employee receives a large salary due to productivity growth. Also, the cost of development is reduced by avoiding costly professional services.