The mobile application development profession has become very popular and highly paid, and the labour market ranking confirms this. A smartphone or tablet will help you solve most of the day-to-day information tasks of business and routine life. The demand for applications for smartphones and tablets is growing.
Users began to search and choose software not only on the factor of functionality, but also from the position of personal convenience. Thus, mobile applications trading has created a full-fledged market for digital products. Software is a product that users can not only develop on their personal computers, but also buy from their designers or copyright holders in order to generate passive income from the distribution of a digital asset.
Mobile app trading as a profitable business
Application software owners do not want to limit the market only to the official Google Play or App Store stores. Marketplaces or exchanges is what the modern market has turned into an alternative to these two stores. Mobile App Exchange is a public digital marketplace on which the app owner can rent space to open a small store. There are several features of this marketplace:
The founders of the marketplace solve the issues of advertising and software promotion. They connect payment systems to accept payments for the programs they sell. They guarantee the security and reliability of transactions, as well as resolve disputes between participants of the platform, such as arbitration.
A software owner, such as a tenant, pays a commission for the use of the site and gets rid of all worries and problems with the content of a full-scale stand-alone online store (for example, Standalone e-commerce).
On a single exchange basis, a trader can use business analytics, marketing, or web integration tools to automate customer search and sales tasks.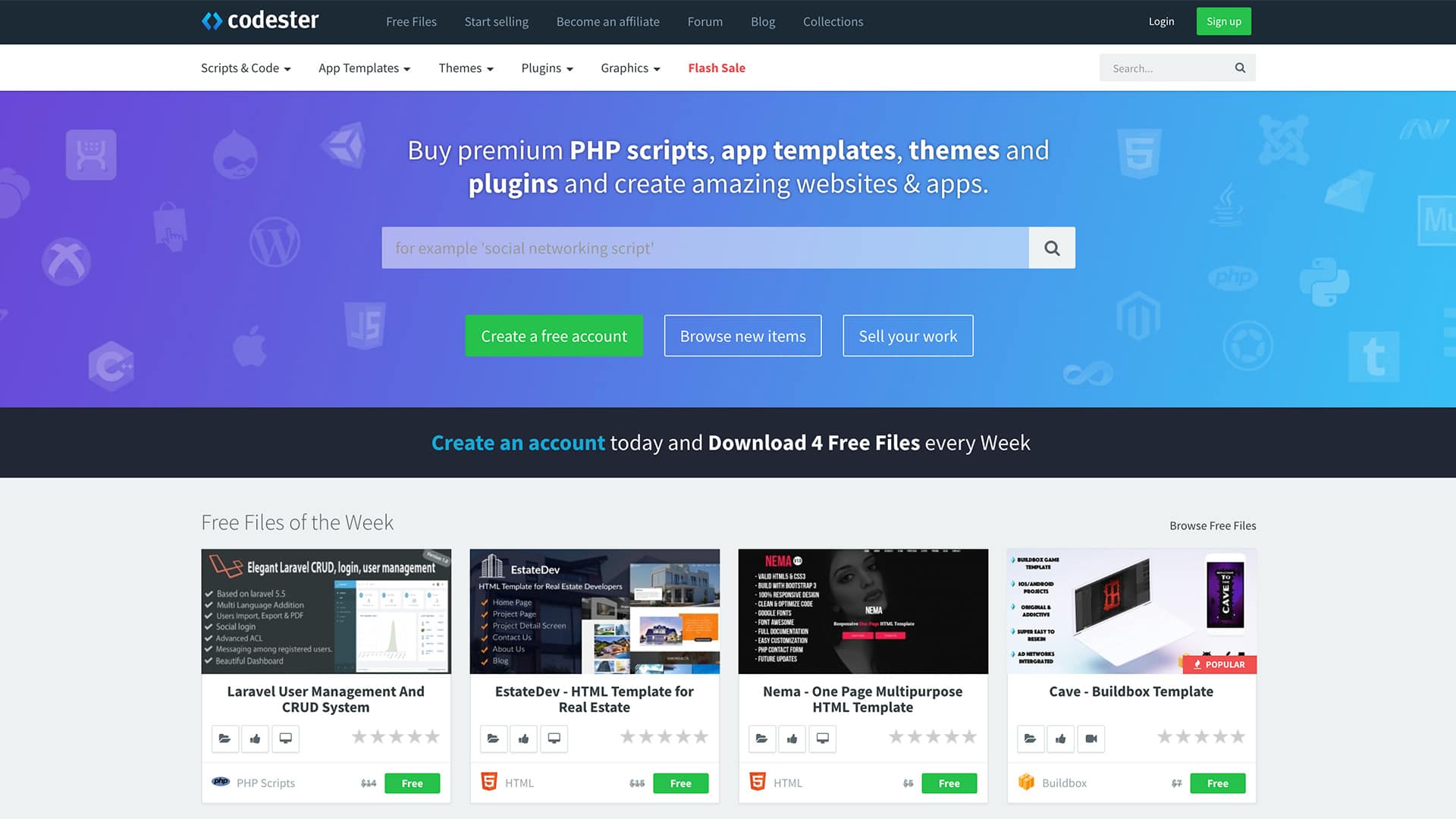 Today, commercial programs have become paid for. Their average cost is calculated based on the annual yield. Reselling software for mobile OS begins to generate revenue to its initiator only through a couple of years. Then, the investment begins to generate a net passive return. The return on investment rate of mobile software is similar to the investment in the purchase of profitable websites. The refund period has also become less in comparison with the sale of real apartments for rent.
Best mobile software markets
Digital marketplaces help to solve the socially important goals of popularising IT professions and stimulating digital progress, and they help calculate the period in which the product will start to make a profit to the developer and investor. There are several representatives in this field:
SellMyApp is a platform on which the administration helps holders of apps in issue of program code revision, finding beautiful and effective design ideas (such as Usability). The main benefit of this platform comes only to those developers who demonstrate increased activity in the process of finding innovative solutions and unique opportunities.
GameGorillaz. This is a marketplace for selling source code and accessories for popular video games (such as Game Asset). In the range of this platform, there are characters, sound effects, accessories and equipment, as well as entire sets of game items.
Codester. This is a platform for developers and designers of mobile programs. Once you buy new templates, scripts, themes, designs and plugins from the development team, you can speed up the task of creating software and games.
In this way, each user can find both ready-made programs and blanks for the development, design and marketing of digital products.